1 tagged article Crusader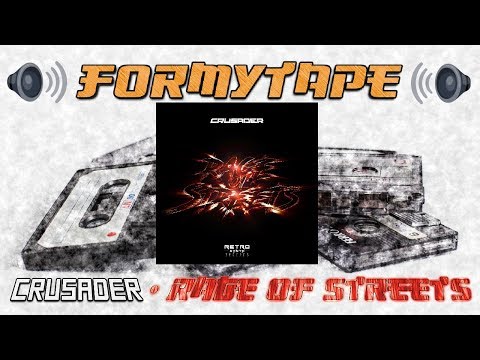 Cette semaine, comme je n'est pas noté de nouvelles, on va donc parler d'une ancienne. L' artiste dont on va parler est, tout comme moi, fan du Jeu Streets Of Rage dont il à fait cet album hommage.
Sortie il y a exactement deux moi soit le Jeudi 7 Février 2018, vous l'avez devinez, il s'agit de "Crusader" et de son album " Rage of Streets".
#Crusader
https://thecrusader.bandcamp.com/album/rage-of-streets
Tags : formytape - ForMyTape - review - album - Critique - Crusader - Streets of Rage - Hip-hop - synthwave - benracer85 - facecam